PM Manmohan Singh Personal Information, Biodata, Age, Wife's Name, Mother's Name, Father's Name, Address, Religion
Manmohan Singh is the 14th and current Prime Minister of the Republic of India. He is the only Prime Minister since Jawaharlal Nehru to return to power after completing a full five-year term. He is the first Sikh to hold the office. Singh is also the 7th Prime Minister belonging to the Indian National Congress party.
Singh has always been perceived as a man of clean background with high intellect. He is seen as a man of few words and someone who stays away from controversies. The Independent described him as "one of the world's most revered leaders" and "a man of uncommon decency and grace,"noting that he drives a Maruti 800, one of the humblest cars in the Indian market.
An Interesting fact is that he still has his white Maruti 800 parked at Race Course Road.
Personal Information
Born:-26 September 1932 Gah, British India
Age:- 78
Political party:-Indian National Congress & United Progressive Alliance
Wife Name:-Gursharan Kaur (1958–present)
Mother's Name:-Mrs Amrit Kaur
Father's Name:- Mr Gurmukh Singh
Children:-Upinder Singh, Daman Singh, Amrit Singh
Residence:-Panchavati (Official), Guwahati, Assam (Private)
Address:- 7, Race Road, New Delhi- 110011
Alma mater:-Panjab University, Chandigarh, St John's College, Cambridge, Nuffield College, Oxford
Profession:-Economist, Civil servant, , Social worker, Professor
Religion:-Sikhism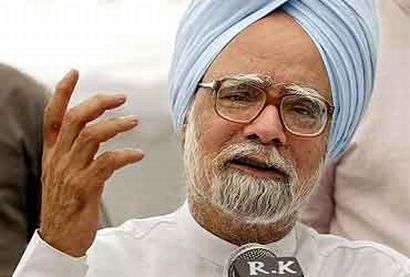 PM Manmohan Singh and his wife Gursharan Kaur
PM Manmohan Singh with Sonia Gandhi
PM Manmohan Singh with Narendra Modi
PM Manmohan Singh with George W Bush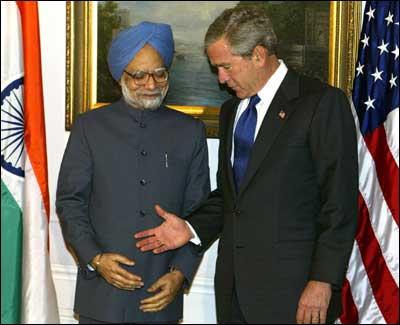 PM Manmohan Singh in France
PM Manmohan Singh & US President Barack Obama