Mother's day will be celebrated all over the world on 9th May
The modern Mother's Day is celebrated on various days in many parts of the world, most commonly in May, though also celebrated in March in some countries, as a day to honour mothers and motherhood
Every mother gives a lot of love to their children without any expectaion of getting any thing back. She cares you to such a extent that it may possible that you own may not care about yourself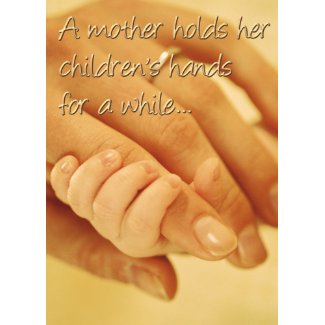 "I luv u mom
having u makes me feel safe & calm
I miss u mom
Missing touches 2 my face with ur chapped palm
u r the greatest
because u r my mom"
"For the best mom
who always had a smile for me
I know we may be far apart right now
So here's a great big hug and kiss
Happy Mother's Day"
"You've seen me laugh
You've seen me cry
And always you were there with me
I may not have always said it
But thanks and I love you
Happy Mother's Day"
"I love you
And care for you
Very much
My
Adorable
Nice
Always
Loving
Mom!
Wish u a very happy mothers day"
"Happy Mother's Day
means more than flowers and gifts
It means saying thank you
It means I love you
You are my mother, my friend
Today is your day!"
"M - For the MILLION things she gave me,
O - For she's growing OLD,
T - For the TEARS she shed to save me,
H - For her HEART of purest gold,
E - For her EYES, with love-light shining,
R - For she is always RIGHT and always be."