Bigg Boss Season 5 : Participants List, Details of participants & photographs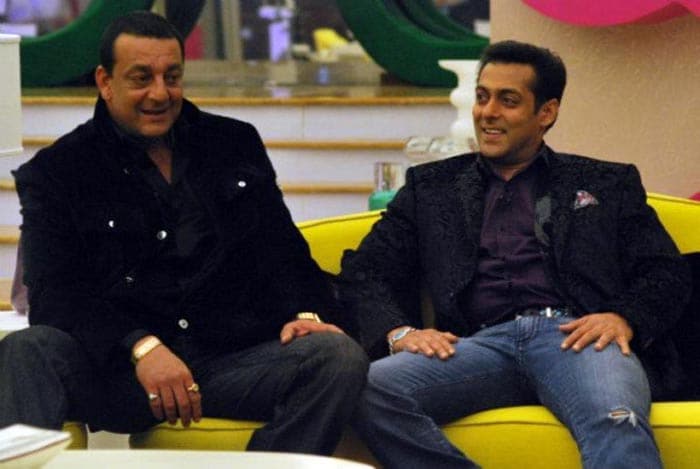 Shakti Kapoor:
The list starts with the controversial figure of Bollywood, Shakti Kapoor. He is not only known for playing comic characters in movies, but also for the most controversial sting operation.
Raageshwari Loomba:
Raageshwari is an Indian pop singer, actress, model, television anchor and former MTV VJ.
Shradha Sharma:
Shradha who earned lot of media attention after Raja Chaudhary and her relation came into limelight.
Nihita Biswas:
The wife of Charles Sobhraj, 23-year-old Nihita Biswas Sobhraj is going to be a part of Bigg Boss House.
Pooja Misra:
Pooja is a model turned actress and popular ramp model.
Sonika Kaliraman:
Sonika Kaliraman is an indian wrestler and has been featured in reality show - Khatron Ke khiladi.
Pooja Bedi:
Pooja is the daughter of actor Kabir Bedi and is a former Bollywood actress. Pooja worked in Bollywood films, and appeared in many commercials.
Shonali Nagrani:
Shonali won the pageant of former Miss India International in 2003. Also, she is an Indian film actress and model and has appeared in Hindi language films.
Laxmi Tripathi:
Laxmi Tripathi, a tall beautiful and handsome transgender. She is confident and vocal about her opinion, and fights to protect the rights of her people.
Juhi Parmar:
Juhi is a well known TV personality and a versatile anchor, actress, Television Presenter, singer and dancer.
Vida Samadzai:
Vida is Miss Afghanistan 2003 and the first Afghan woman to participate in an international beauty pageant.
Mandeep Bevli:
Mandeep is an anchor and has worked for various channels.
Mahek Chahal:
Mahek who shares a strong friendship with Salman Khan and has also entered Bollywood with his recommendation.
The other contestants are Gulabi Saphera and Mandeep Bablee, who will be seen fighting for survival in the house.